Irresistible experience
With our strong heritage since 1870 and our passion, we guarantee the highest quality, so you can enjoy a perfect flame with candles free from fragrance.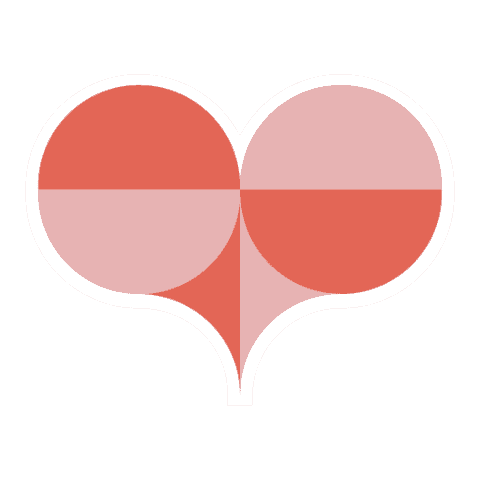 Social responsibility
Everything we do, we do with love for people and planet. That's why we produce our collections in Europe and minimise the usage of animal fat where we can.
Mission green
We work hard to make our company greener every day. We pioneer with plant-based wax from rapeseed and sunflower oil, use recyclable packaging and minimise the use of plastic, paper and waste when we develop new products.