Irresistible experience
Over 150 years ago, Bolsius began as a small family business with one clear goal: to make the very best candles. Now with more than 1,000 employees and enriched with 150 years of knowledge, craftsmanship and ambition, we have become even better at creating top quality (scented) candles and reed diffusers. Our candles burn cleanly, without polluting soot, smoke or fumes. The carefully woven cotton wick always ensures a stable flame. And those delicious scents? Those have been carefully developed in collaboration with (our own) fragrance specialists, for the ultimate fragrance experience in your home!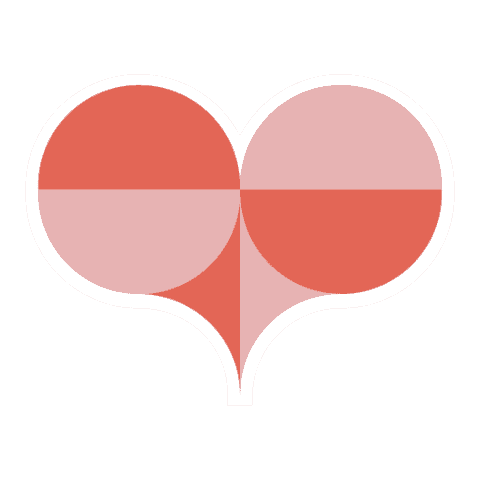 Social responsibility
We care about life, which is why we make our candles and fragrance sticks with love, in a fair way and without harming people, animals and our planet. This is why we consciously choose customers and suppliers who share our core values. We value the well-being of our colleagues, with a strong focus on development, diversity & inclusiveness. We also donate part of our time, products and finances to various charities. For example, we participate in 1% for the Planet, we are at the local Christmas market and every employee may devote one day annually to volunteer work!
Mission Green
We are working hard to make our company and our products increasingly green. We optimize our candle blends and pioneer with vegetable oils, such as rapeseed and sunflower oils. Not only are we looking at our ingredients, we're also improving our packaging. Recyclable glass and paper, minimal use of plastic and avoidance of waste are important when developing new products. We also invest in sustainable transportation and recycle candle residues from production.